What's hot? Cold fusion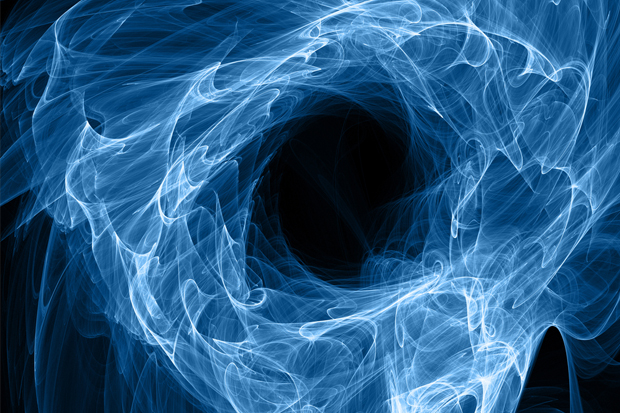 Cold fusion is a type of purported nuclear reaction at low energies or temperatures. While there's some debate on whether this process can work at the commercial level, researchers in Italy have gone beyond the talk and have done the walk, creating an apparatus to facilititate the process. Despite this, however, skeptics still abound on the process's commercial viability. We at GreenDustries believe that while skepticism is healthy, the amount of energy spent in arguing and refuting the commercial plausibility of such an invention should not overshadow the significant gains of the invention itself.
This is because cold fusion produces clean energy at low cost, and no danger with water being the medium. Systems that could benefit from a commercial cold fusion apparatus include water heating, steam generation for sterilization, water distillation, air conditioning, cooking, heating for greenhouses, heaters for chemical processing plants, heaters for various transportation vehicles (trains, planes, buses, trucks), heaters for snow and ice removal and heaters for swimming pools and hot tubs. The problem in bringing cold fusion into reality is two-fold, according to The Institute for New Energy, which states that cold fusion "has been largely a study of results first and theories which then must follow. Since most results from solid fusion experiments do not agree with old and contemporary nuclear theories, new theories are being generated to account for these new data and results."
While theories are argued and debated, a pair of researchers claimed earlier this year that they have successfully demonstrated commercial viable cold fusion. The researchers, from the University of Bologna, Andrea Rossi and Sergio Focardi, built an apparatus called an Energy Catalyzer. As the target is immediate commercialization, the inventors say that details of the invention will not be published yet. The international patent application has been partially rejected because it seemed to "offend against the generally accepted laws of physics and established theories" and to overcome this problem the application should have contained either experimental evidence or a firm theoretical basis in current scientific theories.
According to an article from Pure Energy Systems News, the pair's cold fusion device is capable of producing more than 10 kilowatts of heat power, while only consuming a fraction of that. "This is the first public demonstration of a nickel-hydrogen fusion reactor capable of producing a few kilowatts of thermal energy," the article states. "At its peak, it is capable of generating 15,000 watts with just 400 watts input required." Rossi and Focardi say they are going into production with their device and expect to have it available for purchase commercially within a year. It seems to us that Rossi and Focardi will revolutionize the industry with their invention. Bravo on moving forward.
We at GreenDustries dream about a better and safer world free from dangerous nuclear reactors…. Germany closed it's nuclear program! Germany said it would close all of its 17 nuclear reactors by 2022, a sharp policy reversal that will make it the first major economy to quit atomic power in the wake of the nuclear crisis in Japan. What do you think? Is the plan an over-reaction to recent events in Japan? Can nuclear energy be safe and reliable, in a world of unforseen natural disasters and purposeful hacker attacks? Are safe, sustainable alternative forms of energy ready to fuel the needs of the industrialized world? When we know about "COLD FUSION" we can think, yes it's possible!
Visitors: 23632