Reconceive Environment and Sustainability.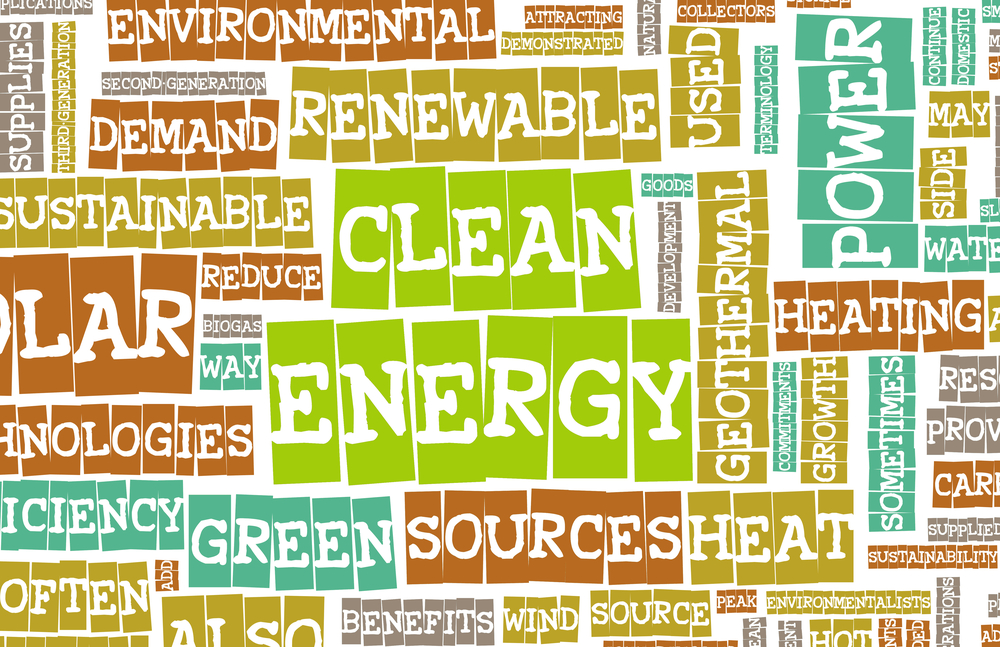 Reconceive Environment and Sustainability.
GreenDustries posted many blogs the last few weeks that was the exact report of what is going on with our planet; unfortunately those blogs have being a little on the dark side; so we decided to break the series of " Humans change the world!" and to blog about solutions to the mess we are in; it's not too late we steel can change the course of destruction. We only have to want it….
Martin Luther King Jr. taught us, by word and example, that any movement — any culture —will fail if it cannot paint a picture of a world that people will want to go to. As others have said, his speech was not called "I Have a Nightmare."
For decades, our culture has struggled with two addictions, to oil and to despair. It's pretty clear by now that we can't kick one of those habits without kicking the other. Yet, for many Americans, perhaps most of us, thinking about the future conjures up images of "Blade Runner," "Mad Max" or Cormac McCarthy's "The Road": a post-apocalyptic dystopia stripped of nature. We seem drawn to that flame.
It's a dangerous fixation. Think how children and young people must feel today, growing up in a time when so many adults seem to accept, with a shrug, only darkness ahead. The key question here is: How do we change our vision of the future? Where do we start? Here's one suggestion: reconceive environmentalism and sustainability – help them evolve into a larger movement that can touch every part of society.

We have a choice. If we see only an apocalyptic future, that's what we'll get, or close to it. But imagine a society in which our lives become as immersed in nature as they are in technology, every day, where we live, work, learn and play. Imagine a future in which our intelligence and creativity, our ability to feel and be fully alive is enhanced by more frequent contact with the natural world. We're already seeing a convergence of a New Nature Movement focused on human restoration through the natural world. A new river is gathering force. At its headwaters, an expanding body of scientific evidence links the human experience in the natural world to better physical and mental health and enhanced cognitive abilities.
Now comes a cascade of hope: Biophilic design of new homes, workplaces, neighborhoods, cities; reconciliation ecology and human-nature social capital; restorative homes and businesses; Eco psychology and other forms of nature therapy; pediatricians who prescribe nature; citizen naturalists; nature-based schools; the Slow Food and simplicity movements; organic gardening; urban agriculture, vanguard ranching and other forms of the new agrarianism; offshore Wind Farms; sound science, policy analysis, planning and financing to secure the adaptation potential of ecosystems critical for food, fresh water and health security; sun power; hydro power; Nano technology; cold fusion instead of hot fusion (nuclear); and more.
As these currents join, they'll lead us to a different view of the future. It won't look perfect, but it'll surely be better. Precisely because of the environmental challenges we face, the future will belong to the nature-smart — those individuals, families, businesses and political and social leaders who develop a deeper understanding of the transformative power of the natural world, and who balance the virtual with the real. That's a picture worth painting, a future worth creating. But first, we have to imagine it." Says: Brad Parker for The Nature Conservacy.org
We've got to keep 7 billion people happy without destroying our planet. It's the biggest challenge we've ever faced….but we're taking it. Are you with GreenDustries?
We have a lot of choices within all the great; clean; and efficient new technologies. We only have to want to live in that world, that new clean pollution free world and let go of huge oil profits which are in place now. We want to invest in Incentive for newer green technologies! However, there is a long-term benefit as well. Eventually a peak oil event will occur; oil is not limitless after all. Countries like China and India will eventually desire greener alternatives as well. With America leading the way in green innovation, developed not through government intervention, but through free market competition, our economic security would seem to be assured for a long time to come.
Let go of the entire nuclear facilities which are the shadow of the angel of death flying on top of the world; waiting for another catastrophic explosion to send more radiation in our oceans and atmosphere.
At GreenDustries we are already in that new clean world! With our PleatPak and Magic Bag, we want to reduce the extreme pollution that packaging from the Fast Food Industry is creating right now. The very controversial polystyrene "clam shells" that will stay in our waste lands forEVER…. Our packaging that is made from "real trees paper", destroying the environment or the paper from "palm oil plantations" that destroy the biodiversity. We are the only Green Solution for this industry…
We make our own paper recycled at our recycling plant from: papers-cardboards in a non-specialized activity.
Recycling allows a lasting management of forests and of fibrous potential to satisfy needs. It is a factor of lasting management of waste, creating jobs by developing a society of recycling, managing natural resources permanently and reducing the environmental impact.
When you go to your favorite Burger place; ask for our PleatPak (for burgers) and Magic Bag (for fries) from GreenDustries! You will help the environment, one step at a time; let's start here, with us.
Visitors: 7395