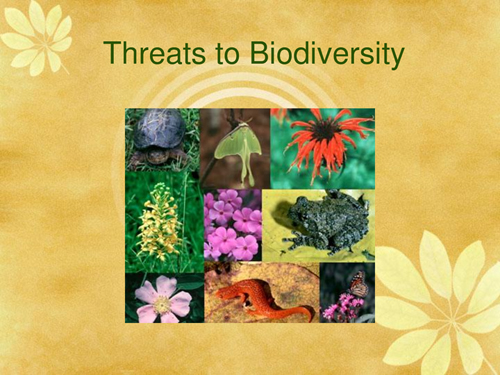 Today we will speak about "wild fires and the influence they have on our biodiversity and on ourselves".
Viewed by someone not from our world, it could be seen as one big, finely tuned and ultimately incredible machine. WWF says.
And we agree
.
We at
GreenDustrires
are extremely supportive of all the
"NGOs"
which are working to inform us on what's really happening with our home planet...
Read more [...]