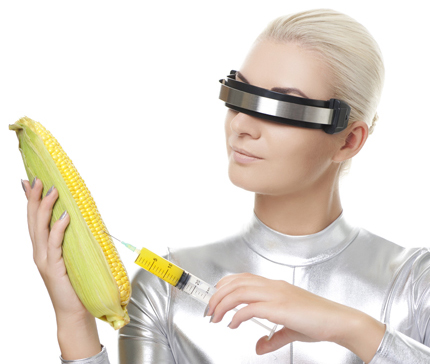 People around the world depend on agriculture and the hard work of farmers for their most basic needs.
With global population expected to grow by 40 percent in the next few decades, agriculture will need to become more productive and more sustainable in order to keep pace with rapidly increasing demands
.
Many experts agree we will need to grow as much food in the next 50 years as we did in the past 10,000 years combined if we are to sustain our planet.
Read more [...]