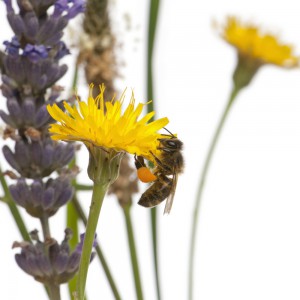 We decided this time to explain the importance of the Bees in our everyday life. Very few people know what is going on with the world's bee population and the effect they have on our food supply.
So let's talk about it. Here too we need
to restrict
our desire of wanting everything to look perfect. We will have to welcome a few weeds and chards, pulling them out of the garden by hand; knowing that this is the way to act from now on to protect our ecosystem. Why? This is why.
Common pesticides could be wiping out bee colonies by causing pollen-gathering insects to lose their way home, research suggests.
Two studies provide strong evidence that pesticides sprayed on farmers' fields, and used on private gardening ...
Read more [...]