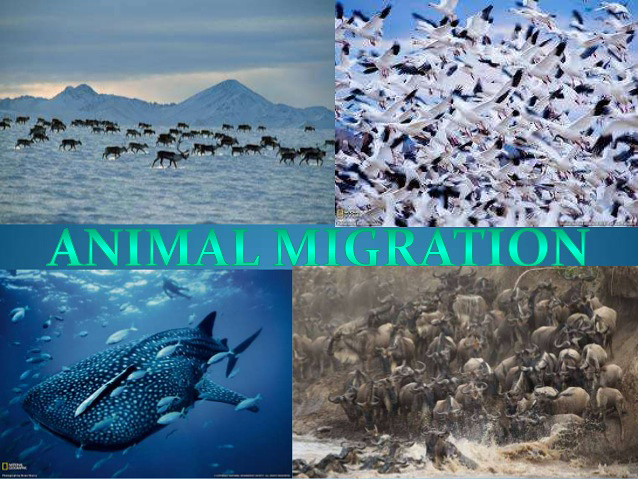 Ecosystems, where will 
animals move to survive? As climate change alters habitats and disrupts and will human development prevent them from getting there. The natural world is under siege by climate change.
Rising temperatures are pushing plants and animals outside their current range. To
keep pace with climate change
species will need a path to follow northward or up in elevation, minimally interrupted by human development. Warming temperatures, changing precipitation patterns, and extreme weather and climate events are likely to increase at a rate and magnitude not seen in more than 65 million years, according to a new study published in the journal
Science
.
Read more [...]