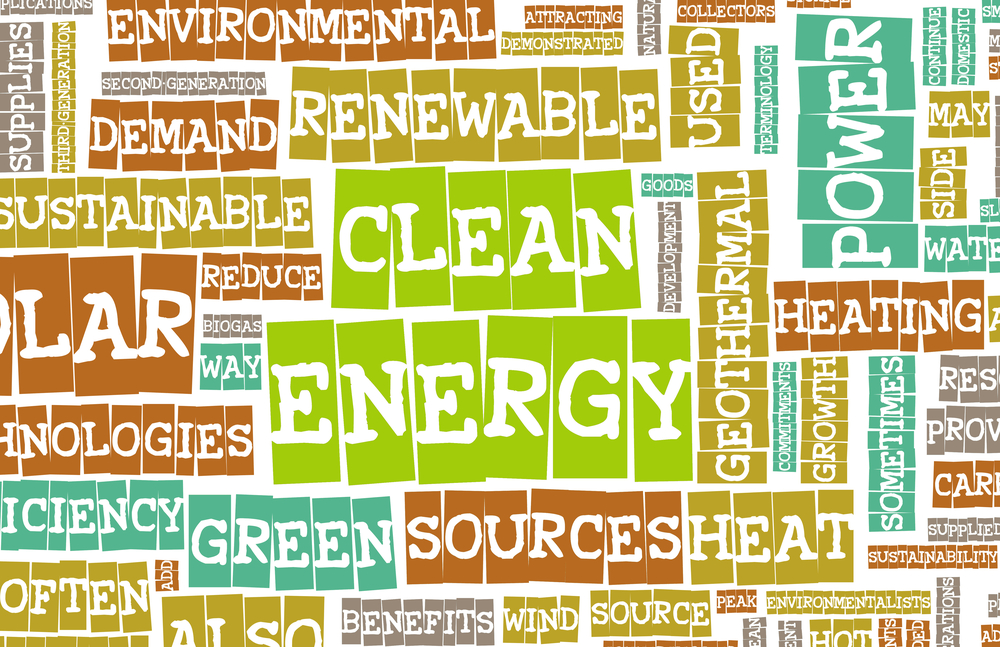 Reconceive Environment and Sustainability.
Martin Luther King Jr. taught us, by word and example, that any movement — any culture —will fail if it cannot paint a picture of a world that people will want to go to. As others have said, his speech was not called "
I Have a Nightmare.
" For decades, our culture has struggled with two addictions, to oil and to despair. It's pretty clear by now that we can't kick one of those habits without kicking the other. Yet, for many Americans, perhaps most of us, thinking about the future conjures up images of "Blade Runner," "Mad Max" or Cormac McCarthy's "The Road":
a post-apocalyptic
dystopia stripped of nature. We seem drawn to that flame. It's a dangerous fixation. Think how children and young people must feel today, growing up in a time when so many adults seem to accept, with a shrug, only darkness ahead...
Read more [...]